Flash Sheets ready!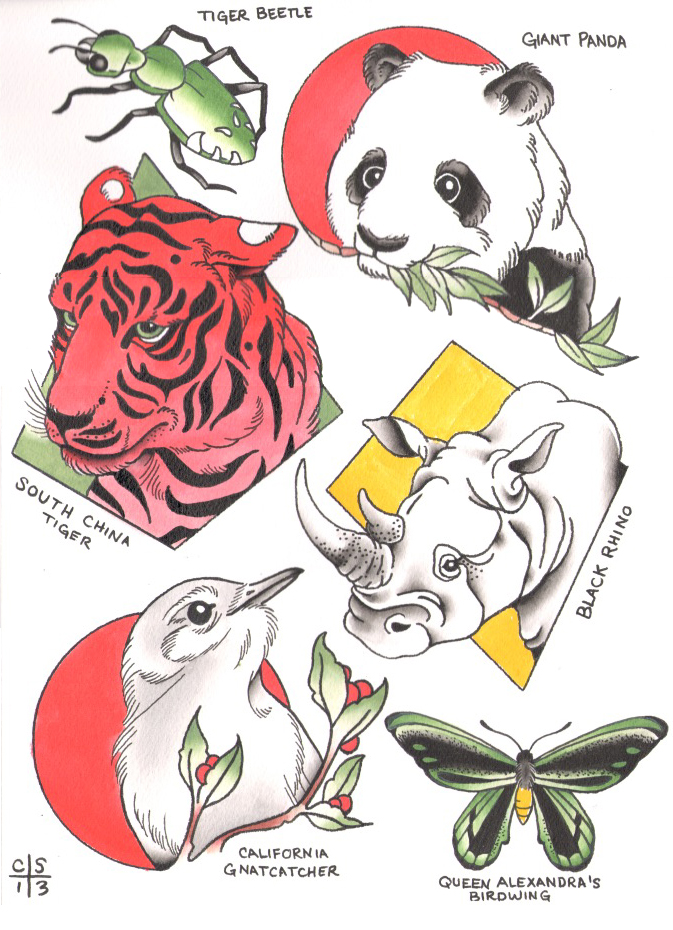 The flash sheets for the November 10th Animal Tattoos for Endangered Species event are now available for people to browse! If you would like to participate in this years event feel free to sign up by visiting the following link! http://www.animaltattoosforendangeredspecies.com/how_can_you_help.html
Once you've signed up you'll receive an email from our staff with further information such as an action plan, press releases and line drawings of the flash.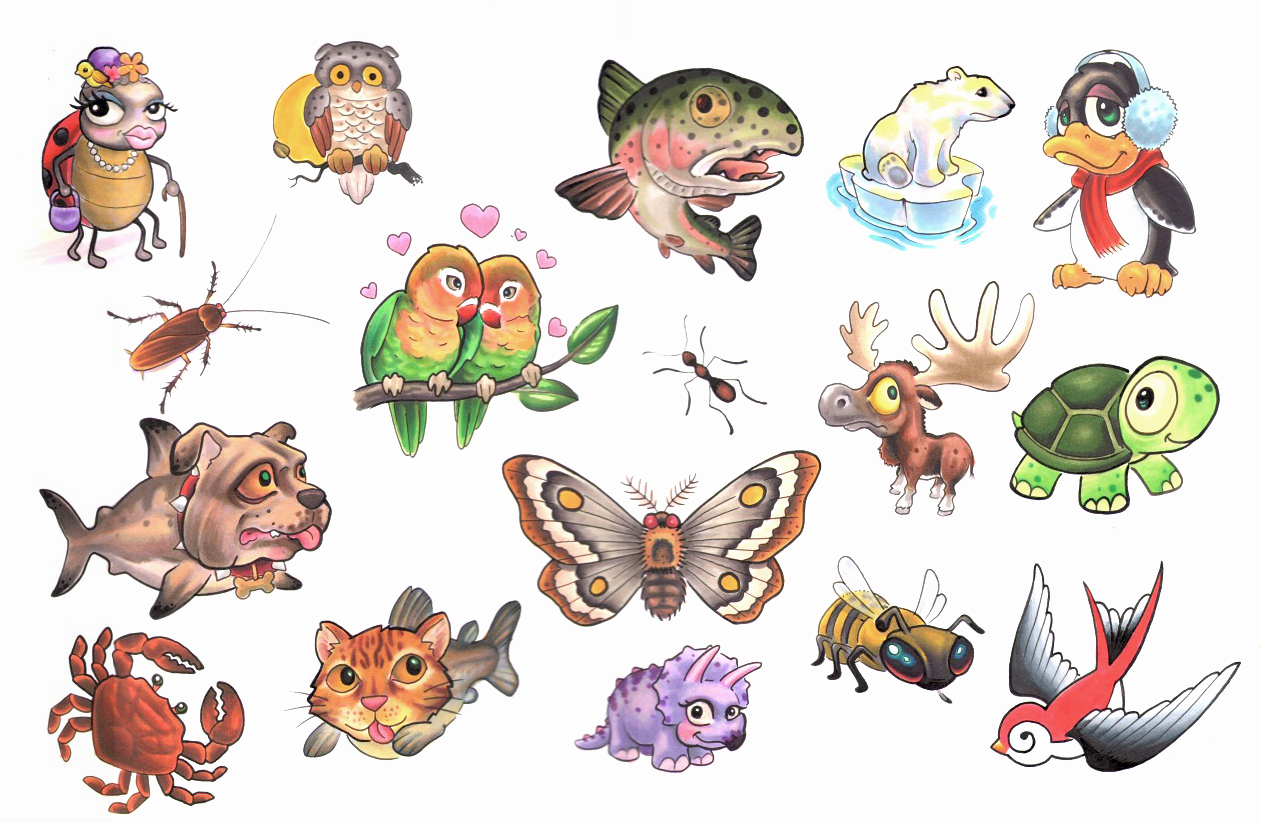 Sign up!
TattooNOW is looking for shops to sign up for the international collective to help endangered species! This event is very similar to last years successful Food Tattoos For Hunger! On November 10th with the public's support tattoo studios around the globe will be doing animal based flash sheets and donating their proceeds to charitable organizations. If you participated in last years event it'll be very similar with us providing press releases, organizational tips and advice! We welcome all veterans and new comers to sign up here! If you have any questions feel free to email!